Royalty free music for creators
Start creating amazing videos with unlimited music.
Our license comes with all necessary rights included.
Browse now
https://snapmuse.com
Snapmuse
https://assets.snapmuse.com/static/images/logo/logo.svg
Find the perfect royalty-free music for your project. Explore our vast library of high-quality royalty free music tracks today!
Explore Top Genres
So, you are after that specific genre? We'd like that. That's why we curated our royalty free music based on genres as well.
more
Explore Top Sound Effects
Check out our royalty free sound effects by simply clicking the type of sound effect you have in mind.
more
Explore Top Moods
Check out our royalty free tracks by simply clicking the mood you have in mind.
more
Explore Usage Areas
All of the Snapmuse royalty free music curated and broken down into categories based on the usage areas. Click on yours, and voila.
more
Explore Top Albums
How about the albums created by the Snapmuse songwriters, composers and producers? All for your content.
more
1. Create an account
Choosing the right music can be tedious and time-consuming. Good thing our audio library is designed to make finding music enjoyable. Discover the perfect track in minutes instead of hours.
2. Download music
How is it going to be? Jumpy, jazzy vibes or a calming, melancholic touch? Whatever you've created, we've created music for it. Browse it, find it, download it! Boom.
3. Start creating
Now that you've found the perfect sidekick for your hero content, it's time to let the world see what we can do together! Get your Snapmuse subscription to monetize your content without any restraints!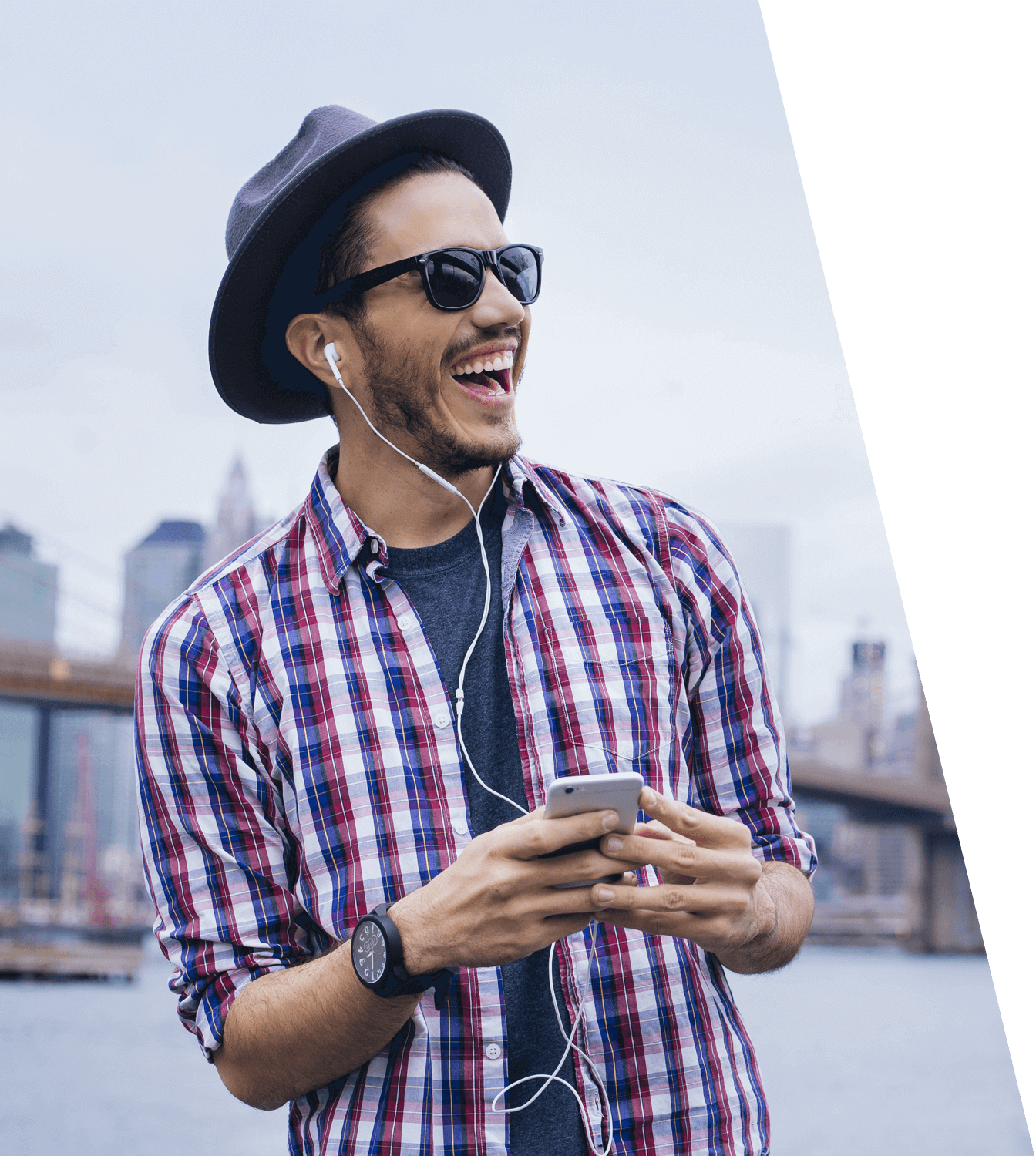 Your All Access Pass
We are removing the barriers for you. Enjoy the music you love without any restrictions. Royalty free music made for you.
Easy to Use
You get access to thousands of songs at your fingertips. Use our music in your documentary, E-game, or unboxing video - whatever you're creating.
Social Media Friendly
It's practical and easy to use for Youtube, Instagram, Facebook and more.
Tailored For You
Through our Track Searching Service, our editors will personally help you find the right music for your brand, project or ad.