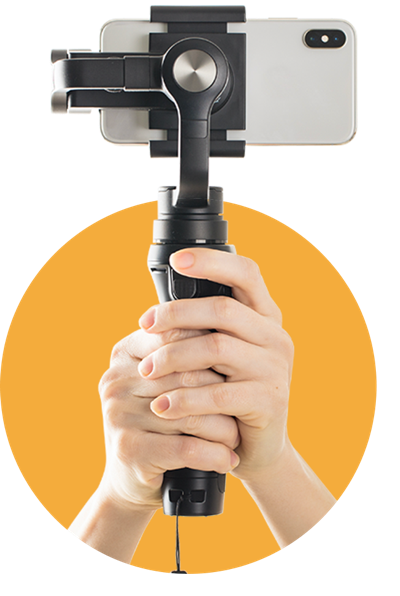 Non Copyrighted Music for Content Creators
Create vivid and captivating videos with unique non-copyrighted music! Browse our top lists to find the best music for your videos and streaming. You can find hundreds of different genres and high-quality music by top artists in our library. Moreover, you can check out our carefully crafted music library to find the best non-copyrighted music for any occasion and mood.
Once you find suitable music for your content, you can easily download it on our website. After you download the music for your Youtube videos, Twitch Streams and Instagram videos, you can edit it to your liking to create interesting and impressive videos.
Adding popular music to your videos helps you attract more viewers and make your content unforgettable. If you'd like to grow your channel, build your brand more popular or create professional videos, check our lists below and browse high quality, free non-copyrighted music by top artists.
With its impressive free audio archive, Snapmuse is the best place to find non-copyrighted music. You can browse through various genres, moods, usage areas, albums and top artists.